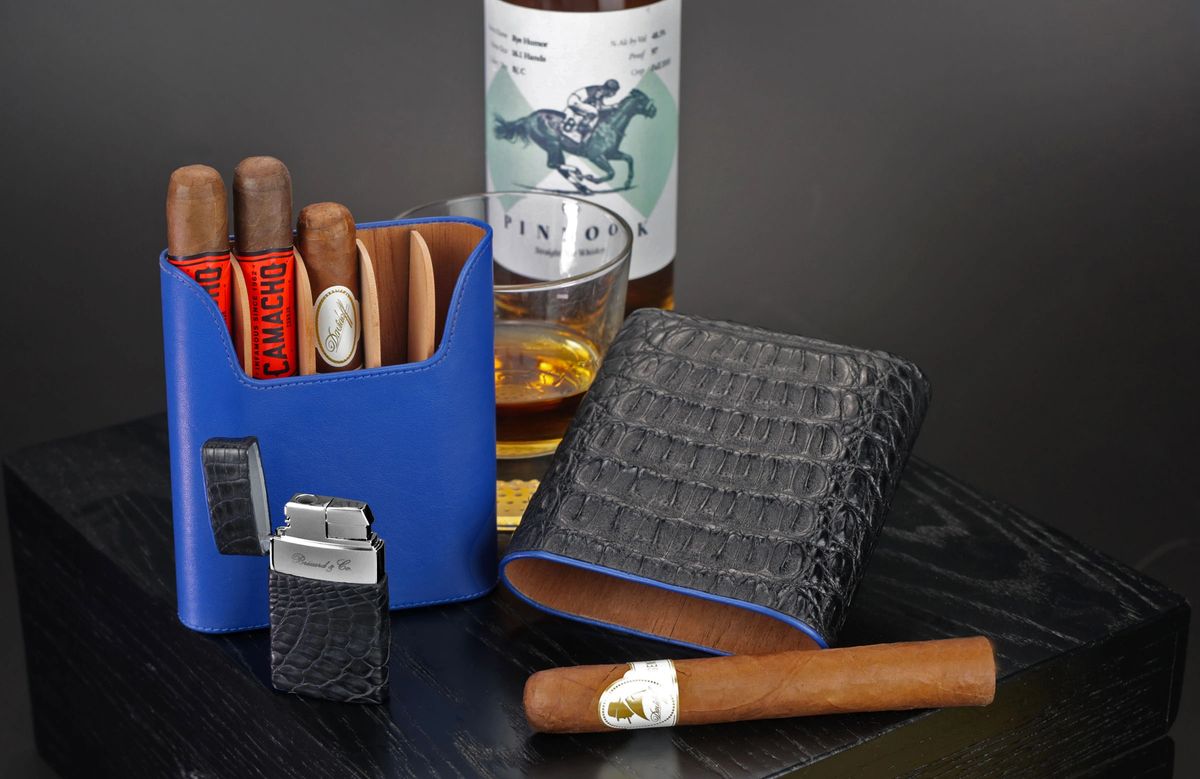 ABOUT OUR PRODUCTS
We invite you to discover our premium cigar and lifestyle accessories collections 

made in our Southern California factory, which enables us strict quality control of our woodwork, leather work and metal work. We take much pride in offering the best quality and most innovative products made with genuine leathers and exotic woods, manufactured in USA.


Enjoy our fine collection of Brizard & Co. accessories!