For over 15 years, I have designed cigar accessories recognizing the passion that exist between a man and his cigar combined with the privilege experience of relaxation and full enjoyment.
In respect for the laborious process of making a premium cigar, I have always enjoyed the surrounding rituals as a tradition and as a way of honoring the "art of cigars".
I am proud to present the "cigarphiles" my newest collection of accessories: Brizard & Co. This line is handmade by expert craftsmen selecting only the highest grades of raw materials.
Our products symbolize the fusion of timeless aesthetics with ultimate functionality.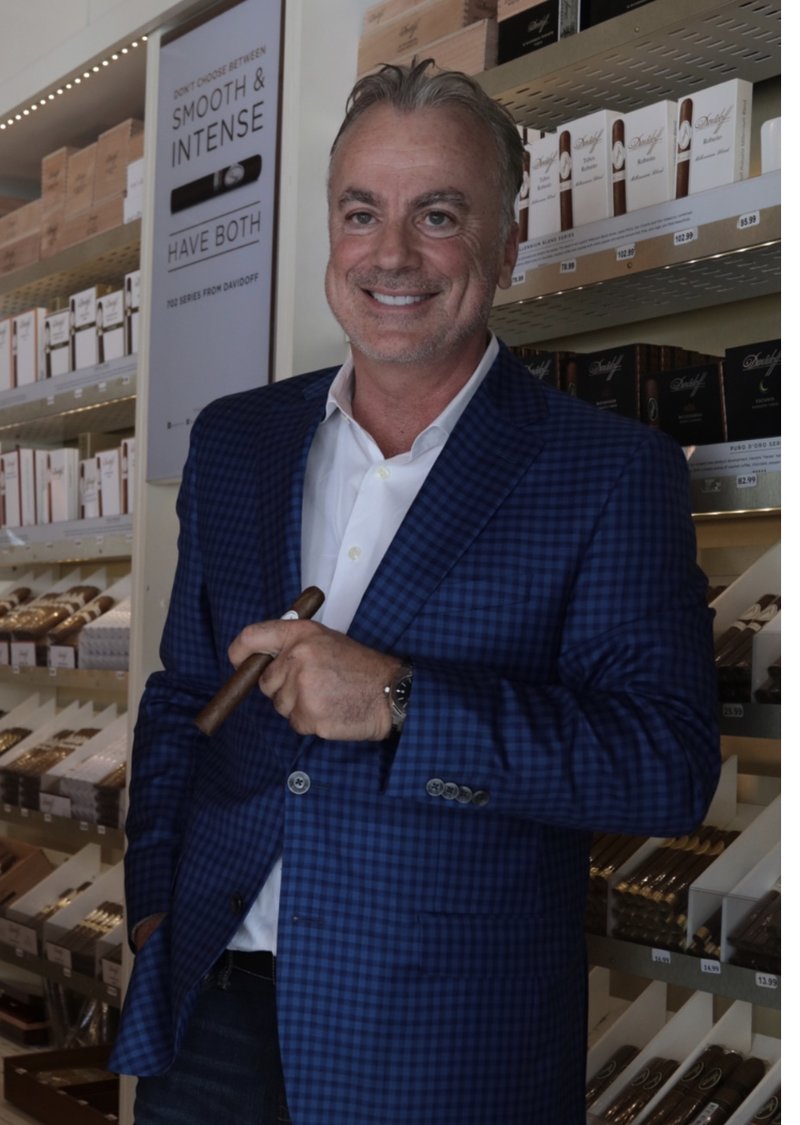 Cyril Brizard
Founder of Brizard and Co.